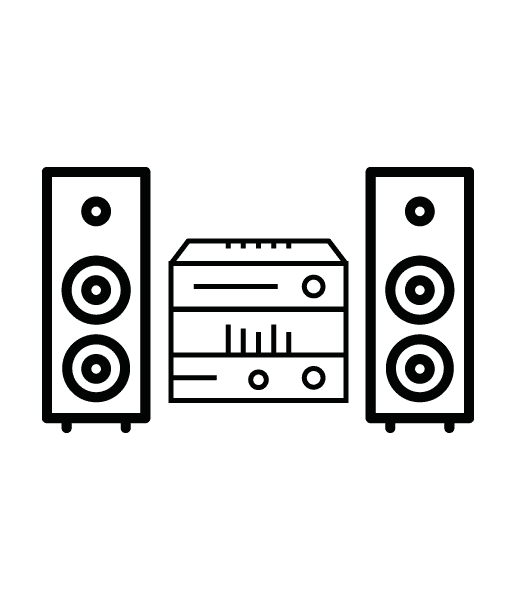 With our audio cables we want to get the best out of your hi-fi products, so that your music gets the maximum experience. Loudspeakers must let themselves disappear, music will have to gain the upper hand over the components. This is possible with the correct placement and cables that do not give any color but transfer the signal in the purest possible form.
Our cables are made from very high-quality materials with nanotechnology. This guarantees longevity and optimum sound quality. We provide a 100% satisfaction guarantee on all cables. If our products do not suit or do not match your system, we will take the product back or exchange it in consultation with another type.
PURECABLE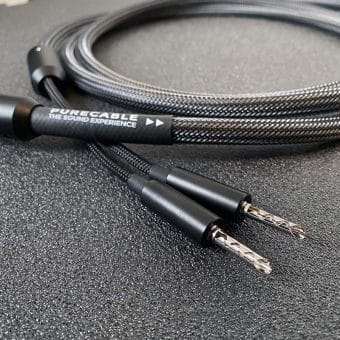 The nano HiFC cable sounds phenomenal. Air around every instrument, beautiful placement. A really delicate and silky high-quality reproduction ensures a wide and deep sound image and is free from any sharpness. I also experience the same effect with other songs. Beautiful, delicate cymbals and beautiful textures of instruments together with a precise placement ensure a great involvement and are eager for more music.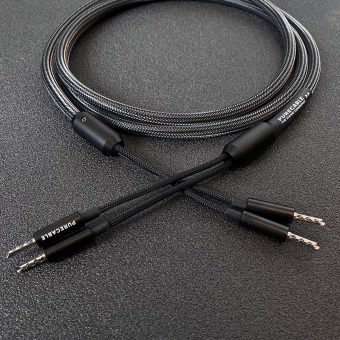 We have experienced the Purecable nano208 as an honest and neutral cable that does not have to do tricks, tricks or highlighting certain parts of the audible audio spectrum. With this interlink we do not listen to the interlinks, but to the music. Music as the artist intended.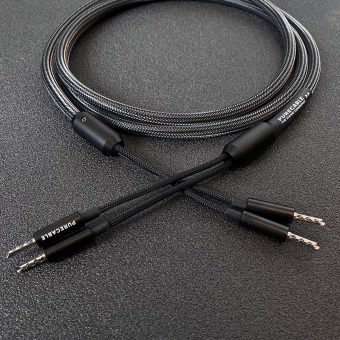 It is a difficult subject to actually test a speaker cable for sound quality. They are often small differences in nuance and especially personal taste. What I prefer to focus on in my conclusion is the build quality, the price, the ease of use and the looks. And that is all right with the Purecable NanoHQ